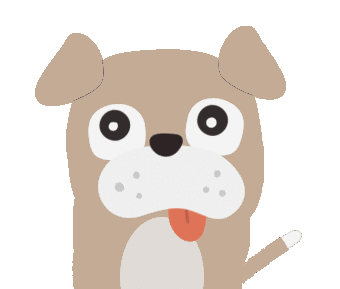 Hi, I'm Hunnie Bunz! Because of my size it can be hard to get adopted. However..
Special Pals Shelter, Houston
Pets that received supplies from you and found a home
1/1
Once adopted, your dog's picture will appear here
Treat's Mission
Treat was founded by pet lovers for pet lovers. Treat's mission is to send 1,000,000 meals to shelter pets by the end of 2021. Treat has recently launched its beta version, which means, you can be one of the first to join this movement, supported by Google for Startups which added Treat to its Founders Club.